Master CoPeCo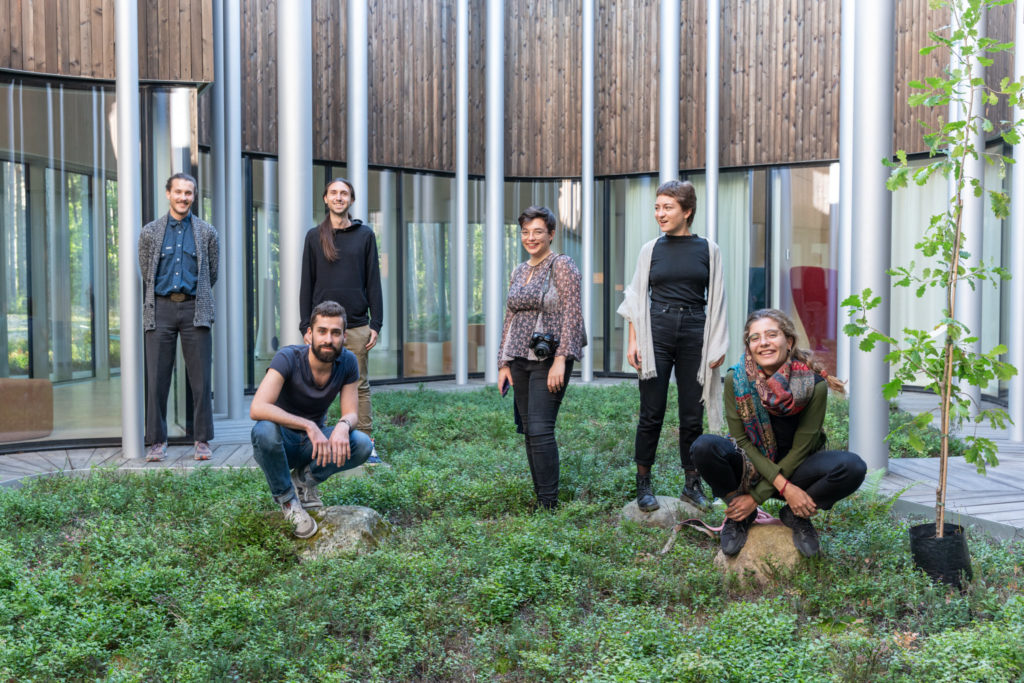 CoPeCo is a 2-year itinerant European Master in performance and composition, focused on contemporary musical creation through improvisation, transdisciplinarity and new technologies.
It is promoted by four European partner institutions of higher education: Estonian academy of music and theatre (semester 1), Royal College of Music in Stockholm (semester 2), Conservatoire National Supérieur de Musique et de Danse de Lyon (semestre 3), and Hamburg University of Music and Theatre (semester 4).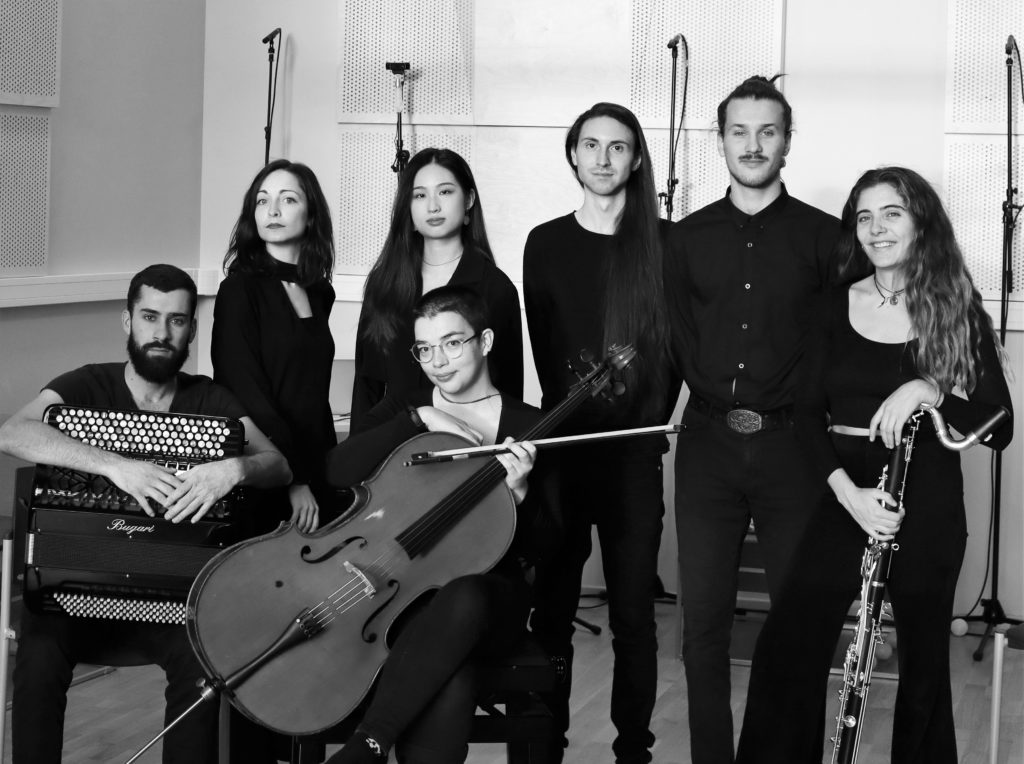 Silhouettes Contemporaines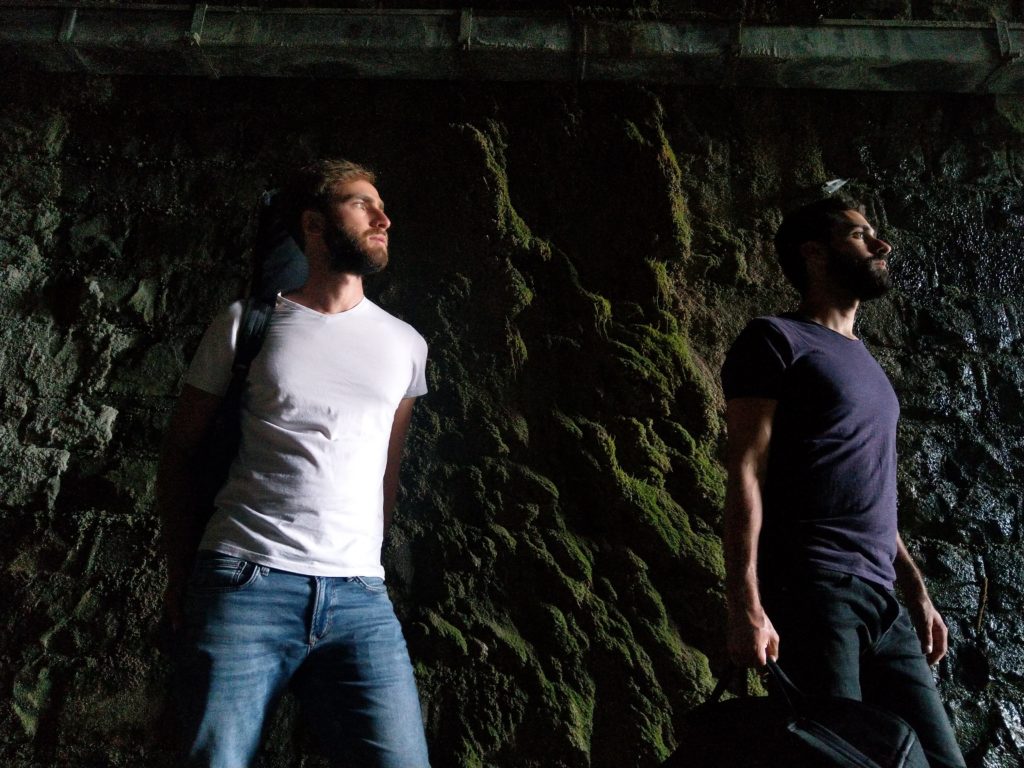 Both native of the south of France, Benoît Segui and Bastien Pouillès first met at the University and the Conservatoire, where a long friendship story began. The idea of a duo becomes clear and will never leave them. During their background in higher education institutions in France and abroad, the project was developed further through their encounters and experiences, then they decided to specialise in contemporary music.
Motivated by their common desire to promote musical creation and contemporary composers, the duo Silhouettes Contemporaines shows, through an immersive and transversal approach, the different links between contemporary music, older times as the Renaissance, and other artistic areas.